While our main objective as a research organization is to prevent chronic diseases, we are equally focused on enhancing current patient care practices and developing innovative technology to bring to market. Overall, our work aims to improve the quality of life for those affected by chronic diseases by providing effective solutions, thereby reducing the burden and costs that chronic diseases can have on hospitals and healthcare systems.
Our uniquely diverse team's comprehensive skills, training, and operational expertise ensures a thorough and comprehensive project from inception to completion. Our strong knowledge translation platform enables us to bring newfound research into action in a timely and effective manner. You can learn more about our areas of expertise below.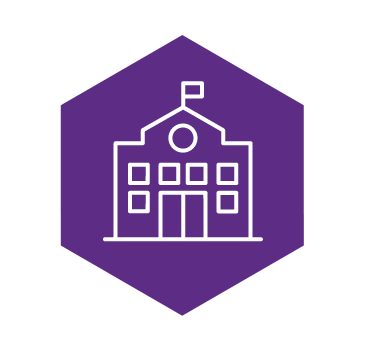 Academic
A strong track record of publishing research in high-impact journals and presentations at local, national, and international conferences demonstrates our commitment to advancing scientific knowledge.
Our researchers have been awarded millions of dollars in grant funding, from local and national agencies such as the Canadian Institutes of Health Research, Research Manitoba, and the Kidney Foundation of Canada.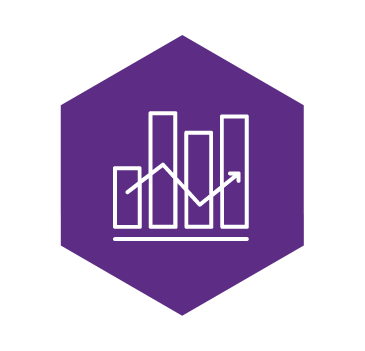 Big Data Analytics
CDIC is based in Winnipeg, Manitoba, Canada, where our researchers work with clients to navigate the approval process and acquire access to comprehensive administrative health and social general population databases gathered over the past few decades. Our biostatisticians and data analysts are specially trained in conducting pharmacoepidemiology, epidemiology, and risk prediction analyses. This allows CDIC to analyze large clinical and administrative datasets, as well as effectively assess internal datasets held by corporations to provide evidence based solutions.
Through conducting provincial, national, and international epidemiological studies and real-world effectiveness trials, our team has become highly adept at looking for patterns in data that could improve efficiency and service delivery for clients. In addition, CDIC provides evidence-based policy recommendations, based on our research findings.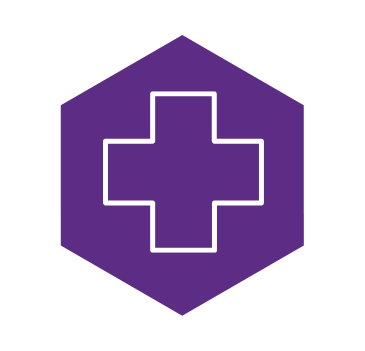 Health Economics
In the constantly changing healthcare landscape, budgets must be carefully adjusted to respond to rapid changes and competing priorities, often when a major change can shift the burden of cost from one healthcare budget to another. CDIC is highly proficient in translating the results of novel cost-effectiveness research into budgetary impact analyses, providing guidance on how funding will need to be re-allocated and adjusted to meet the growing health care concerns of patients in Canada and worldwide.
CDIC excels in the design and execution of studies that combine data on relevant costs and effectiveness estimates of an intervention. This helps us to determine whether interventions have a high likelihood of offering cost savings to the healthcare system, or alternatively, find interventions that may increase spending, but at a degree that offers substantial value to the population.
While many decisions in health care and business come with multiple choices, varying outcomes, and associated risks, our analysts are skilled in acquiring information on the comparative effectiveness of interventions, or available options. We also assess the potential risks associated with these decisions, and create a framework from which we can make informed recommendations regarding competing options.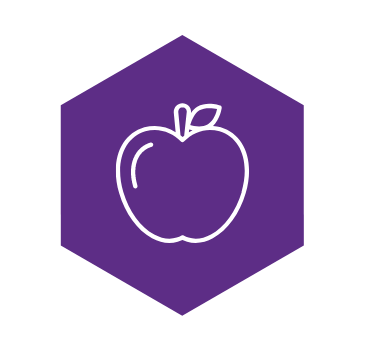 Nutrition
Because health is intrinsically tied to nutrition and lifestyle, CDIC employs different types of research to study the effects of both in the prevention and management of obesity, diabetes, chronic kidney disease, and cardiovascular disease. Below are some of the methods of research that we practice:
Assessment of the feasibility, acceptability, and effectiveness of nutrition and lifestyle intervention programs
Acute feeding trials investigating the effect of foods and nutritional components on glycemic and appetite control in healthy and at-risk populations
Longer-term trials investigating the effects of nutrition and lifestyle interventions, including foods and dietary supplements, on the prevention and management of chronic disease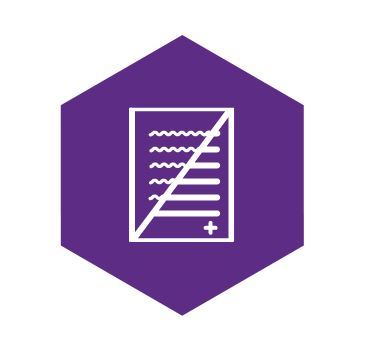 Knowledge Translation
Our accumulated data goes far beyond the research and clinical trial period. CDIC excels at knowledge translation, putting valuable information into the hands of individuals and organizations who can put it into practical use. Aside from developing, implementing, and evaluating materials to help this practice, we also:
Translate research findings into clinical practice
Develop patient- and provider-facing materials such as printed educational materials, decision aids, websites, and apps
Engage end users throughout the knowledge translation process to ensure that materials developed meet the needs of the target population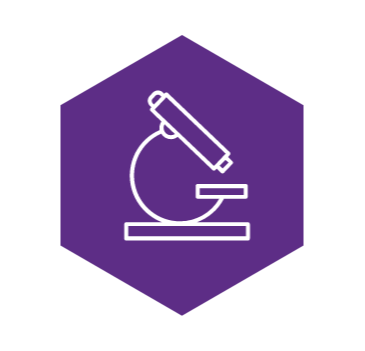 Clinical Trials
CDIC works with both industry and academic partners to participate in novel drug and device trials. We are able to put our research findings into practice at CDIC by offering patients the opportunity to participate in clinical trials with potentially life-changing novel therapies. We also conduct nutritional trials to evaluate the effectiveness of nutritional interventions in chronic disease.
We have a team of researchers that have received specialized training in innovative clinical trial methodology that assist with developing protocols and training of site staff to conduct trials in a safe and effective manner.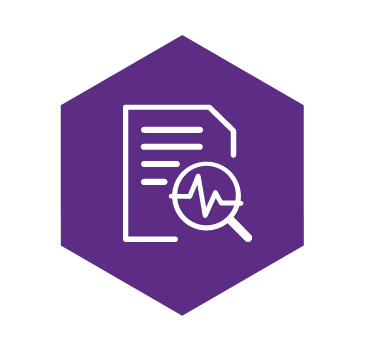 System Improvement
As the use of best practice guidelines in clinical trials is highly important to us, our team has developed expertise in implementing these guidelines into clinical settings by adopting evidence-based practice recommendations that improve care and maximize operational efficiencies. This involves assisting with the design of database registries, ensuring quick access to data for analytic and evaluation purposes. In turn, this gives CDIC the ability to conduct a comprehensive evaluation of research- or clinical-based programs.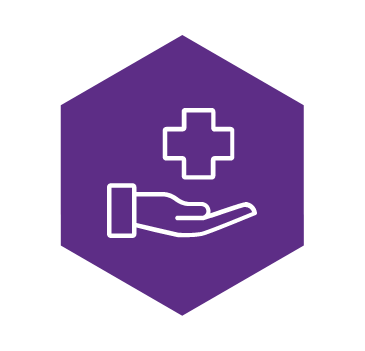 Innovative Service Delivery
International Collaborations, China
In 2015 the Wellness Institute licensed CDIC to bring its award winning model for chronic disease prevention and management to hospitals and health related partners in China. In 2015 the first Canada Wellness Institute (CWI) opened in Shandong province in partnership with Rizhao Hospital. In 2017 a second CWI was opened in Hubei province with Taihe Hospital. Several research and training partnership were also developed with national associations including the China Hospital Association and the China Medical Doctors Association. Based on the success of these partnerships and the increasing demand for innovative chronic disease models, in 2018 CWI established a joint venture with More Health, one of China's largest and innovative digital health providers. This partnership is enabling CWI to leverage leading technologies and digital innovations to scale its clinically validated chronic disease management and prevention programs.
CWI together with More Health is enabling broad scaling of frequent, high-touch, personalized, behavioural interventions at low cost, and is becoming an essential and innovative part of preventing and managing chronic conditions in China.