From screening to triage to treatment, the continuum of patient care is a complex process. Despite advancements in healthcare delivery systems, significant inefficiencies remain, adding unnecessary costs and delay; the result is less than ideal patient care. Our researchers are using untapped data, new thinking, and technology to find efficiencies, while simultaneously improving care at each step of the patient journey.
Cathy Woods
Cathy has become an advocate for CDIC research within the First Nations community, where more options for chronic kidney disease prevention are necessary. Cathy was successfully treated by researcher Dr. Paul Komenda through aggressive drug treatment, after a year of investigation and treatment had failed. Now fully healed, she is also participating in a multi-year CDIC research program as an advisor.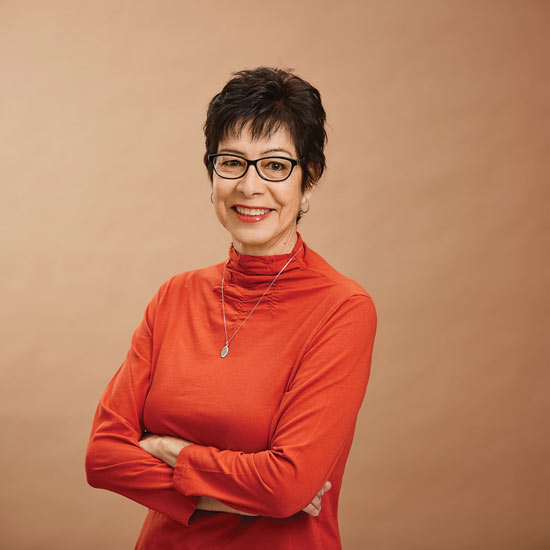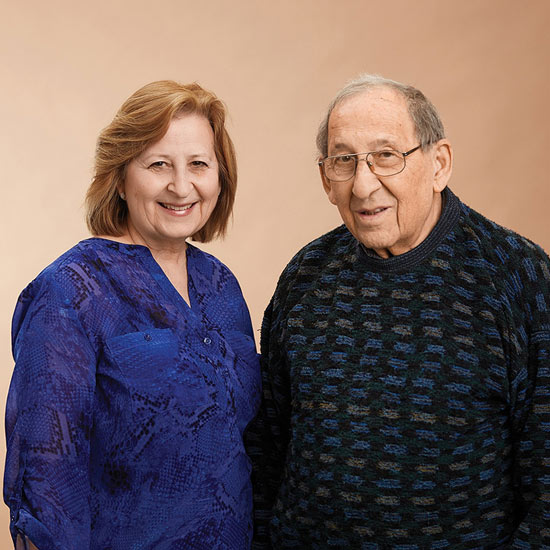 Jack Raber
Jack has a history with Seven Oaks General Hospital. A member of the Wellness Institute from its inception, Jack has dealt with a series of health issues, including chronic kidney disease. Over the years, he has been supported by the multi-disciplinary teams at Seven Oaks, and has participated in CDIC research studies. Jack's daughter, Janice, a nurse at Seven Oaks for over 23 years, has "walked the walk" with her father. As a daughter and a healthcare professional, she has a unique perspective on the continuum of care her father has received as his condition evolved. Janice cites sustained teamwork by hospital professionals as being central to Jack's chronic disease management. Believing in giving back, Jack volunteered for years at Seven Oaks and is a contributor to both Seven Oaks General Hospital Foundation and the Kidney Health Clinic.
Glen Desjarlais (excerpted from an account by Arlene Desjarlais)
"I am thankful for the care my husband Glen received as a patient at Seven Oaks General Hospital Kidney Health Clinic. Without that care, Glen would not have been able to live life to the fullest and on his terms over the last four years.
Glen had diabetes; he also had chronic kidney disease. Manitoba has the highest rates of kidney disease and diabetes in Canada. We need to start paying attention to chronic kidney disease – it is a huge health concern in our province. It costs our health care system a lot. It cost me my husband.
If you have kidney disease, or think you do, the team at Seven Oaks is the best in the world. All the hard work and research they are doing here is to prevent outcomes like Glen's. We need to start speaking up loudly for the team, the research, and the care. If it wasn't for the doctors, Glen would not have had the quality of life he had. Innovative approaches like peritoneal [dialysis] – I cannot even tell you the freedom that gave us.
I don't want his death to be for nothing. They need to keep doing this research. The work they are doing is changing treatment and helping others live better lives. Take it from me."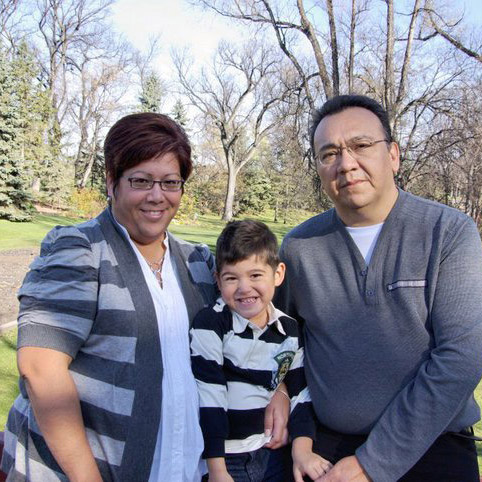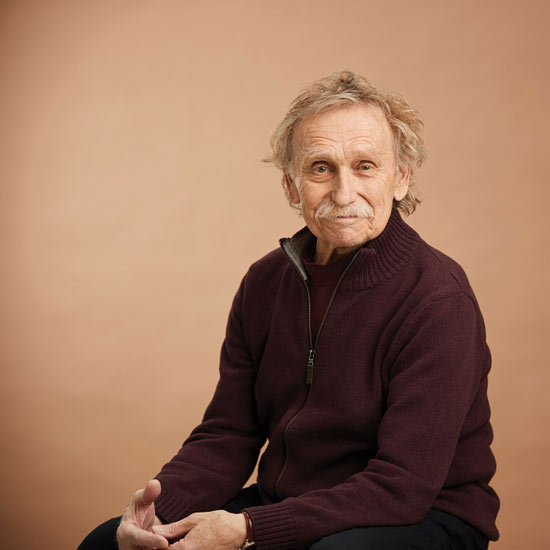 Mendel Schnitzer
Mendel lived with chronic kidney disease for 30 years. He was the first person in Manitoba to receive nocturnal home hemodialysis. In fact, he played an integral role in helping to successfully implement this program as an option for people living with advanced kidney failure in the province.
Initially introduced by CDIC researchers at Seven Oaks General Hospital, simpler, portable, and more effective home dialysis equipment provided Mendel the option of performing self-administered dialysis independently from the Hospital. As a result, he was able to spend time with his grandchildren at his summer cottage, adding years of quality life until his passing in 2017.